A feature-rich and simple to use ERP Software that offers many functionalities at a lower price. ERPNext is an SAP Alternative that you can use without breaking the bank.
Trusted by Companies Worldwide

Here To Cut The Competition, Not Your Wallet
If you've been on the lookout for a serious ERP Software, you must have come across SAP. Powerful as it is, SAP can get very complex to use and expensive to implement. ERPNext is a monolith ERP with features in a multitude of domains. Be it Accounting, CRM, Inventory Management, HR, Asset Management, Project Management, or Manufacturing. Some features include:
Pay one price to access everything.
Low TCO, no licencing fuss or vendor lockins.
Intercompany transactions and entries.
Multiple Item Variants, Delivery Notes, Moving Average. Native POS system. Edit Items and certain transactions after creation.
Routings, Work Order operations, Shop Floor Plans.
Lightweight, Modern, and Simple UI. Runs most basic features out of the box.
Works offline with Event Streaming (coming soon).
Built-in payroll functionalities for processing salaries with ease.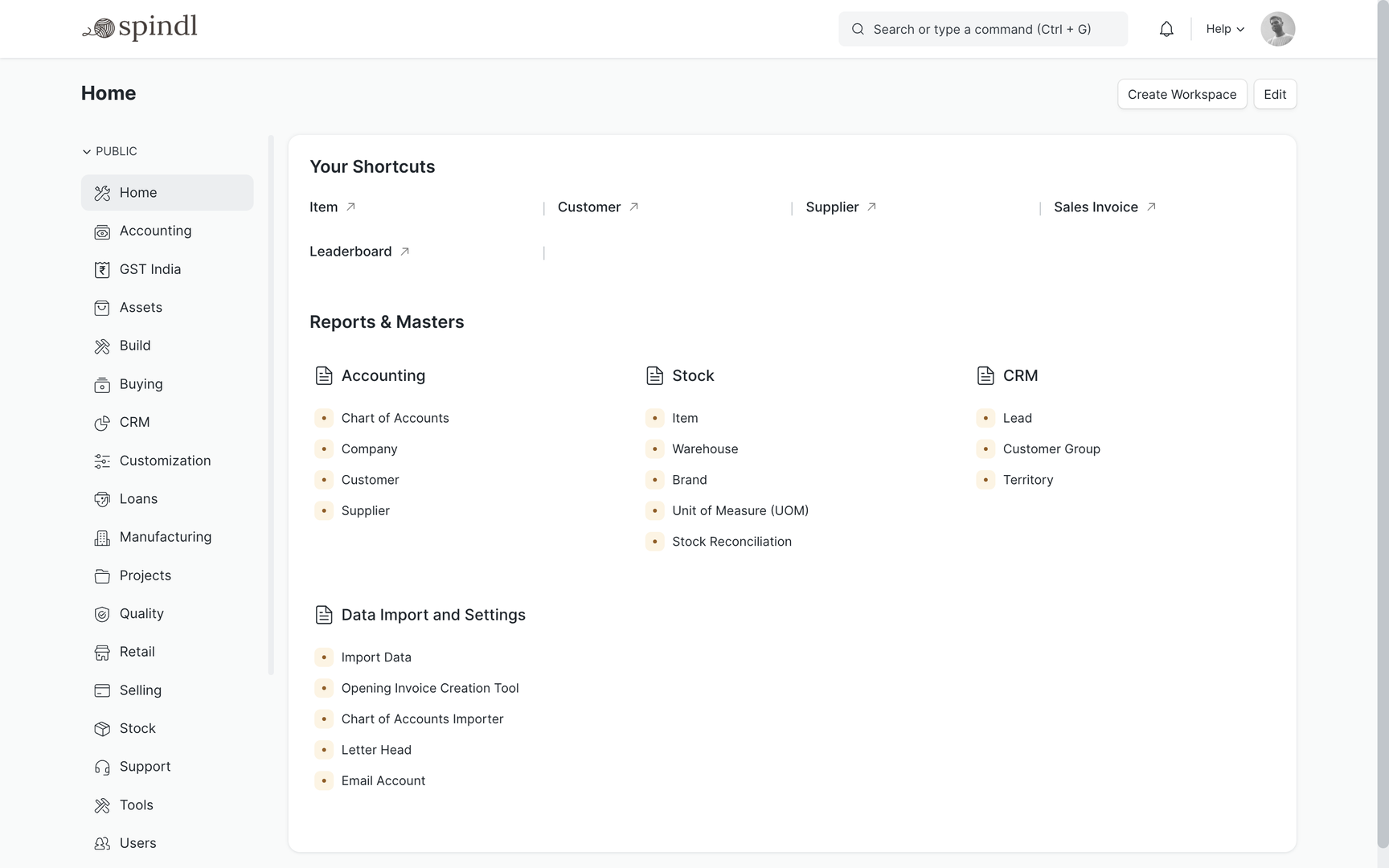 Dashboards
Get all sales insights in one place. Dashboards for Accounting, Inventory, Sales, Issues or any other area. Create your own dashboards to track exactly the metrics you want to.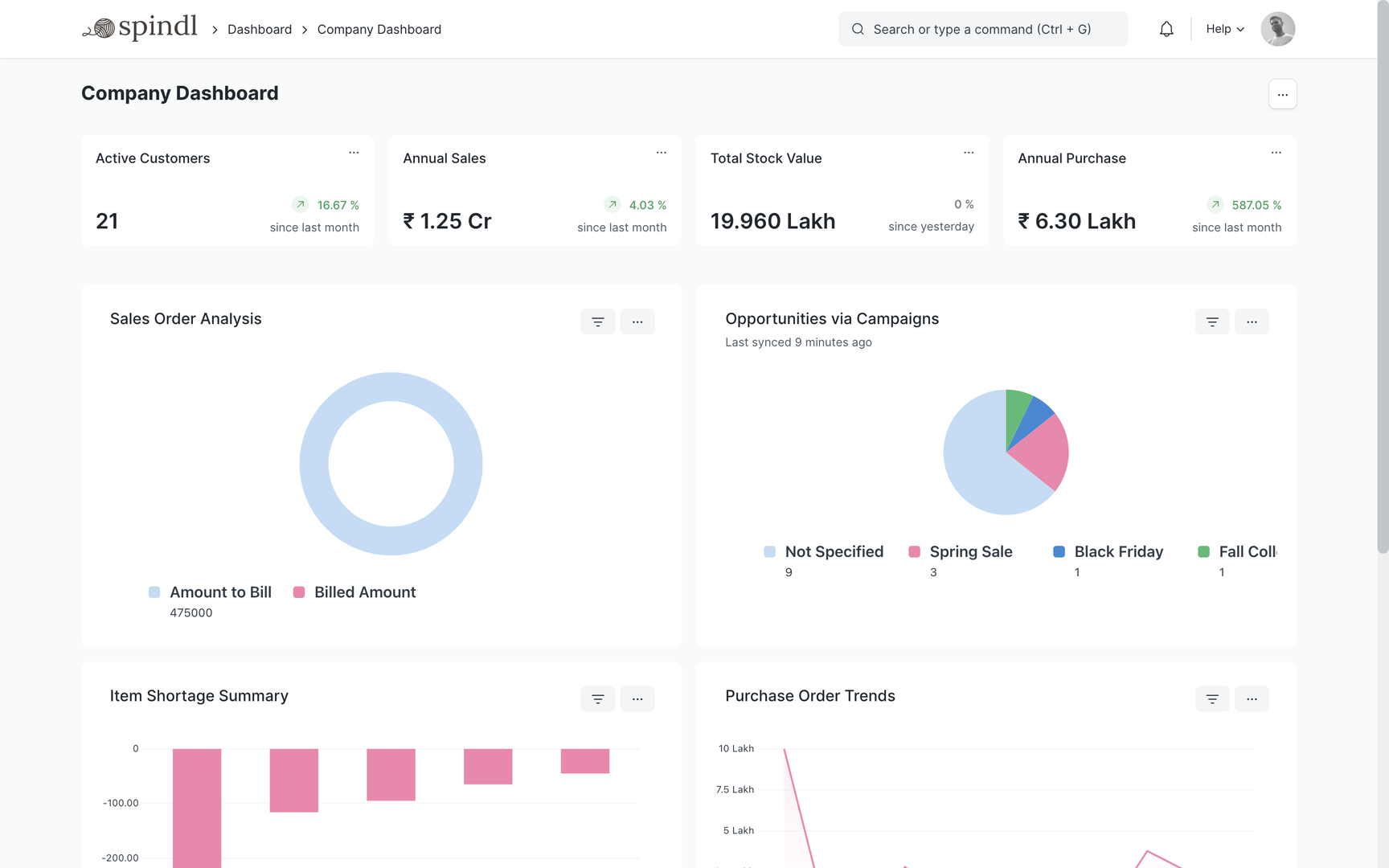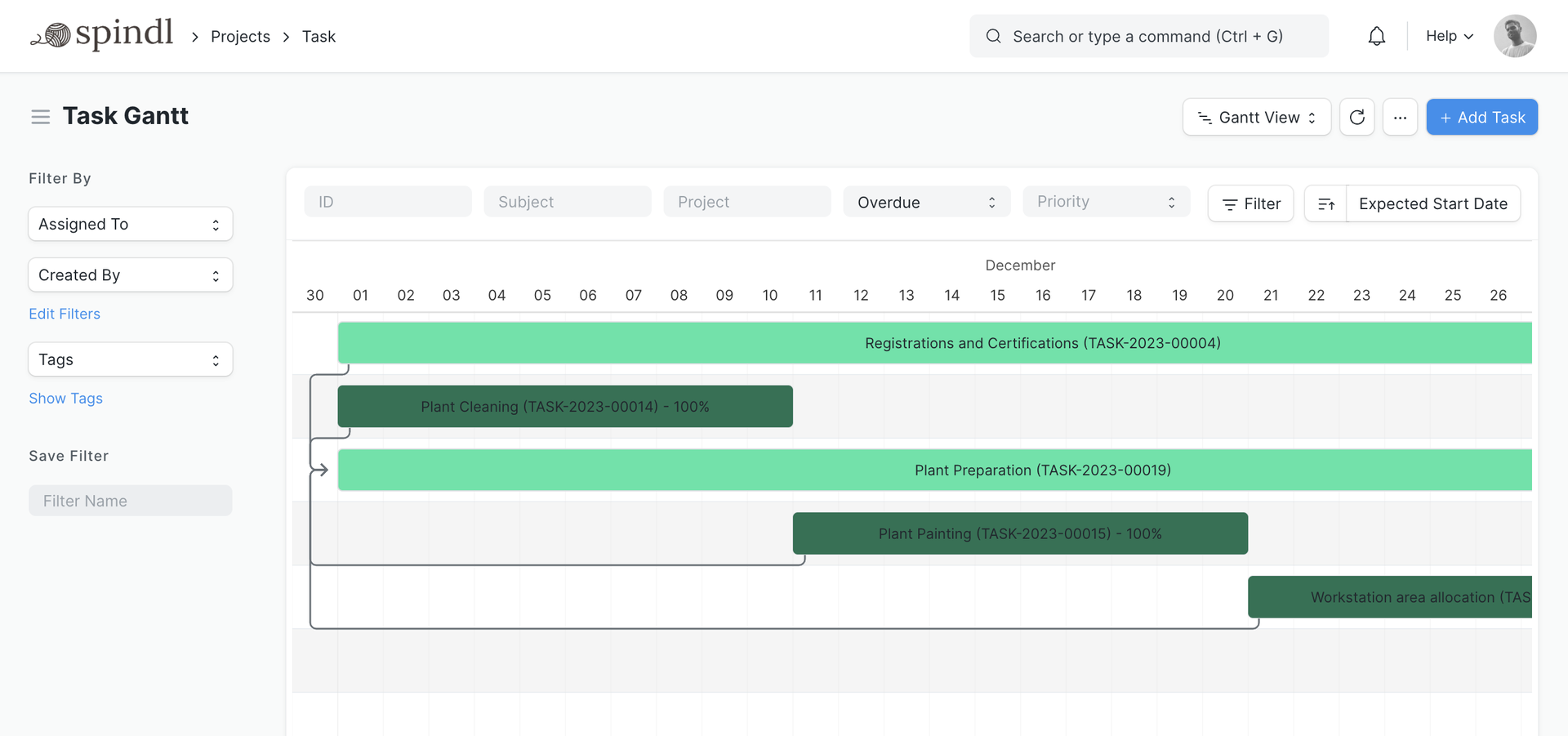 Project Management
Organize, schedule, plan, and analyze projects with a task-driven approach to streamline collaboration across your organization and uplift your business. Use timesheets to track time spent on projects or at the client's location and bill them accordingly. View Project Costing, Profitability and more,
Manufacturing
Increase productivity, manage supply chain smoothly and get your products out faster with features like BOMs, Work Orders, Subcontracting, BOM Comparison Tool, and more. ERPNext is constructed with integrated inventory support to manage your manufacturing, Suppliers, and Customers all in one Software.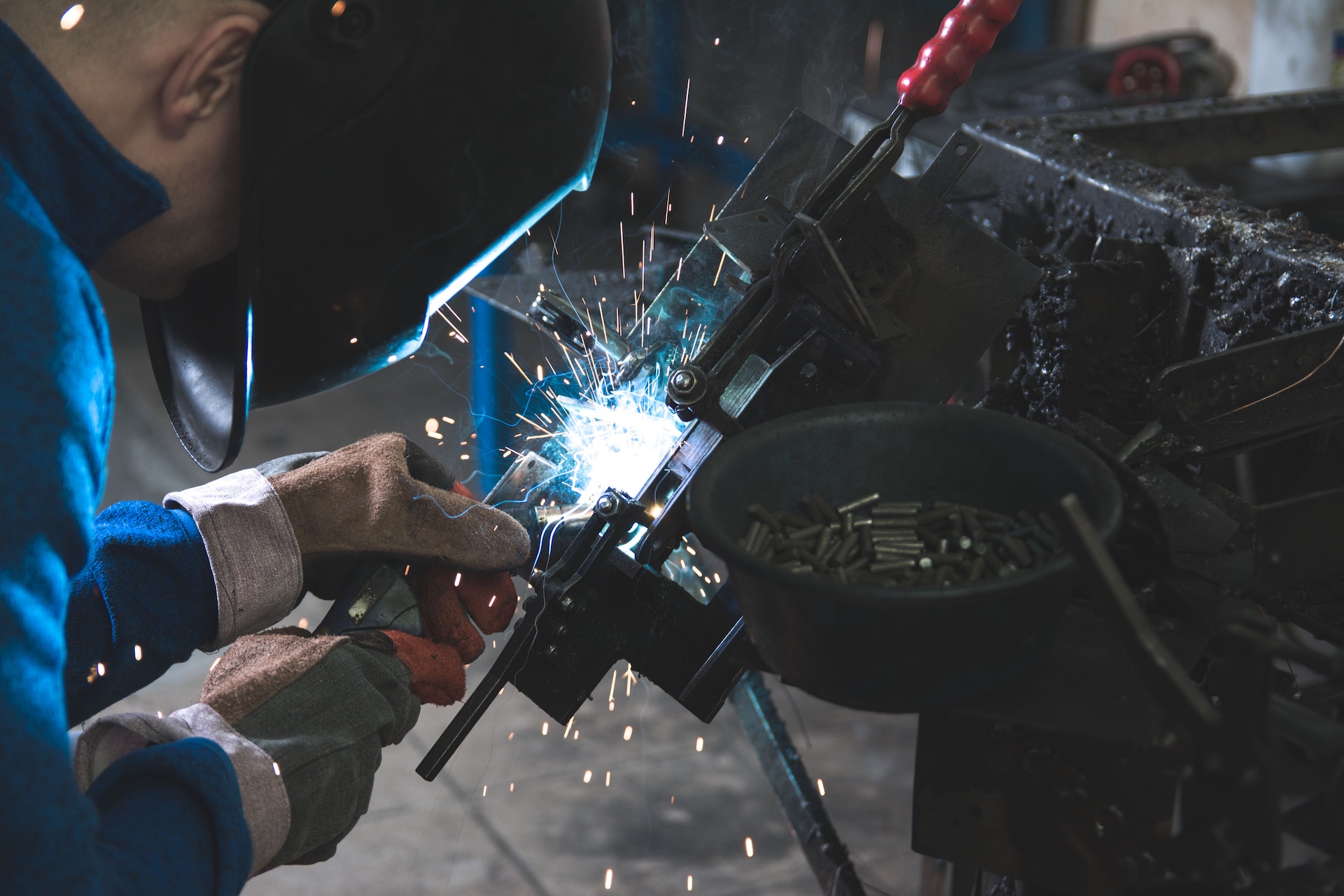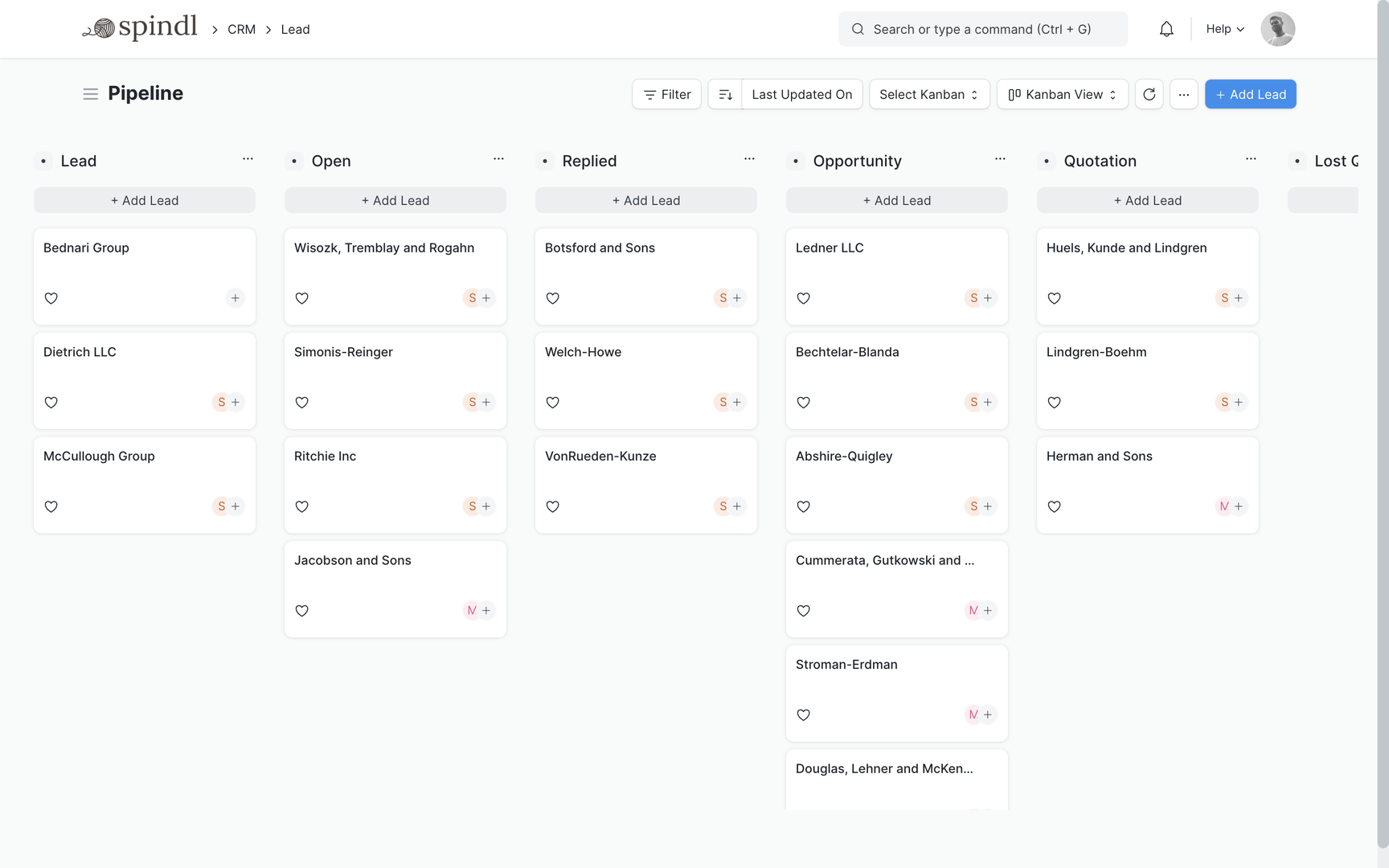 CRM And Sales
Get leads, drive sales, automate mundane tasks and connect with your prospects. The real customer-centric CRM to help grow your business. Includes features for sales and email campaigns.h
Support
Reach your customers with omnichannel interactions, automate ticket assignments between your employees for efficiency, track Service Level Agreements-foster excellence. Also, plan maintenance visits for AMC or Warranty services.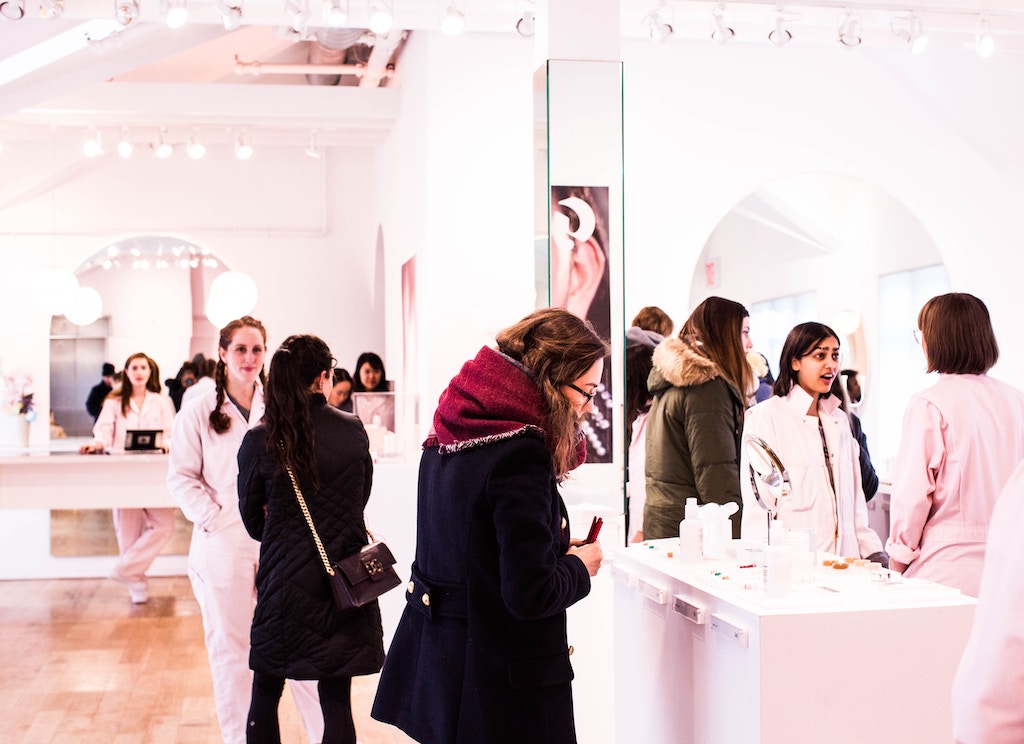 Accounting
ERPNext Accounting has features for actions from recording transactions to summarizing and analyzing financial reports, bookkeeping is made easy. Relevant at-a-glance view of KPIs for useful insights. Create configurable accounting dimensions and customizable dashboards to analyze or track exactly the component of your choice. Manipulate books to make micro-adjustments with Journal Entries. ERPNext is armed with Multi-Currency transactions and multiple currencies.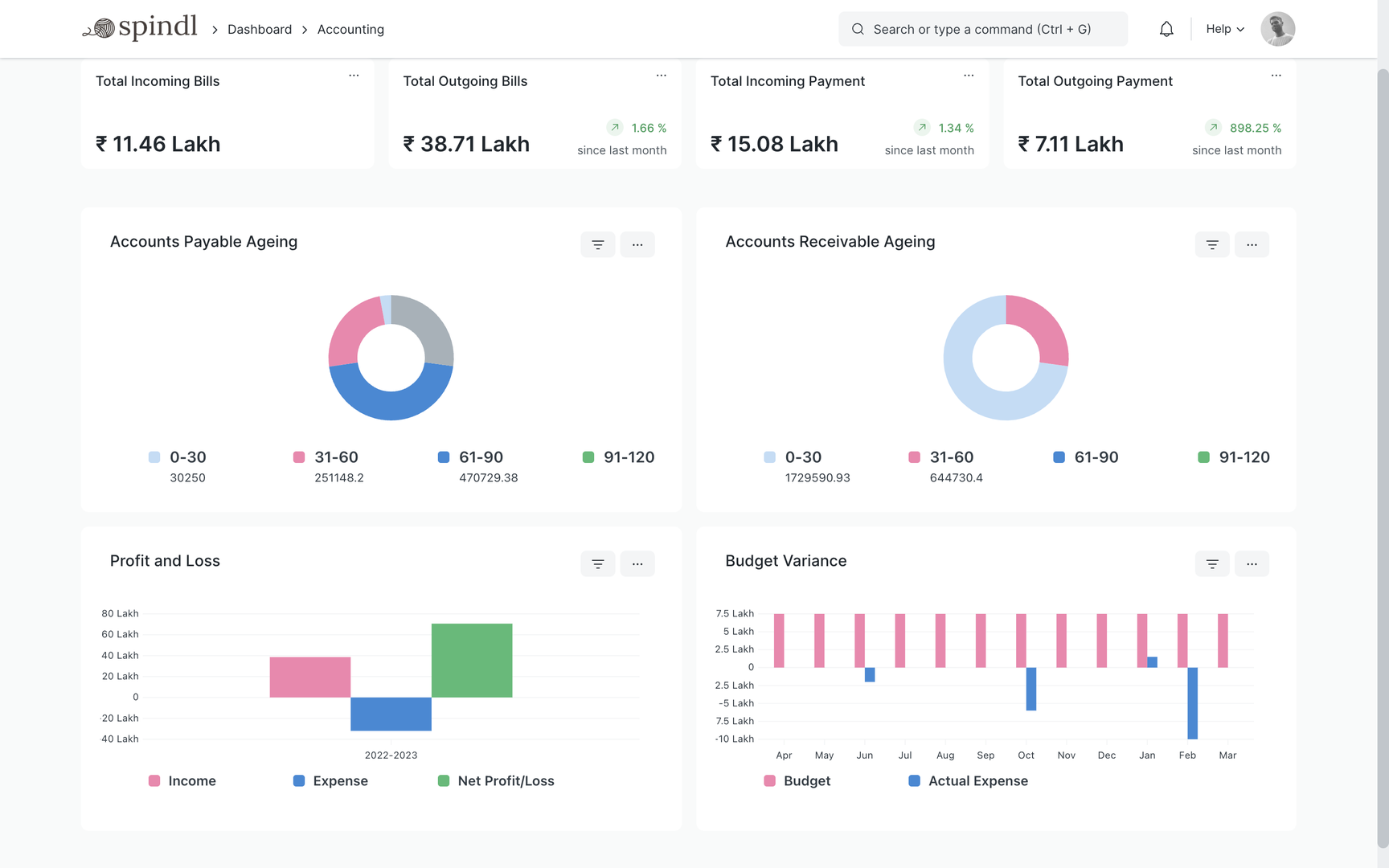 Human Resources
Recruit, manage employees and attendance, track leaves and expenses, onboarding, training, process payrolls and appraisals efficiently. Human Resource Management is made easy with a host of features to log, modify, and automate chores.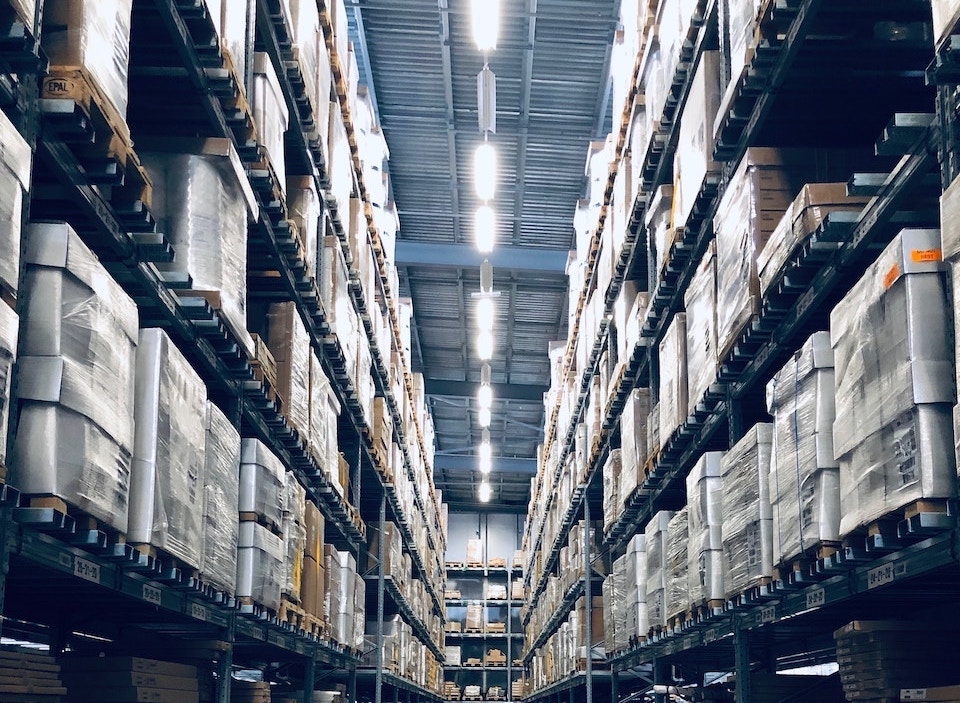 Inventory Management
Easily track Inventory and Fulfill Your Orders on Time. No need to worry about things like replenishment, allow ERPNext to notify you when the stocks dip. Manage multiple warehouses, Item Variants, Serialized and Batched Inventory and oversee Quality Inspections.
Asset Management
Painlessly track assets from purchase to perishment. Ample features stacked in one tool to help you manage your assets better. Track depreciation with different methods and the system will create schedules automatically.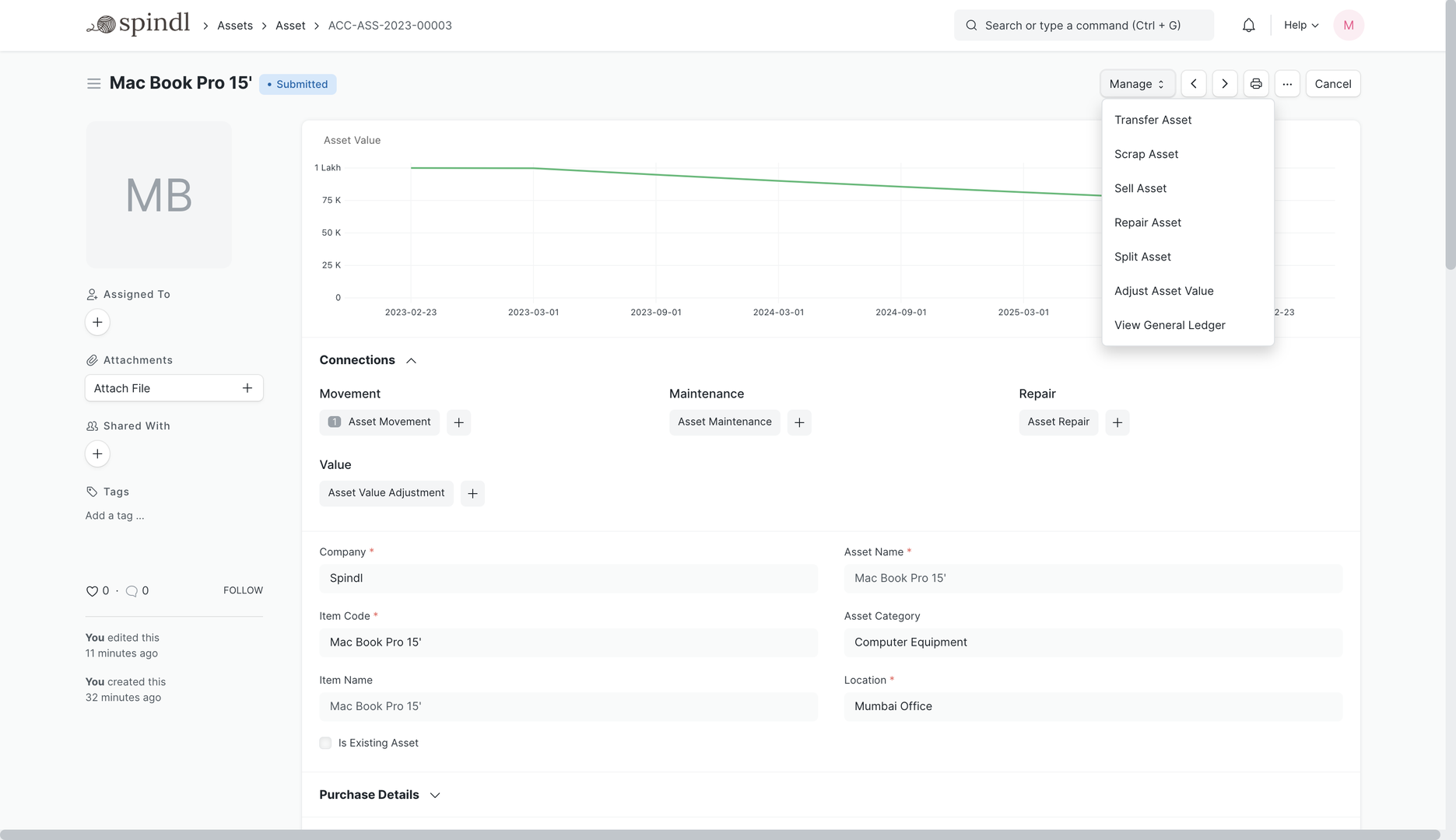 Quality Management
Maintain Quality of both Items and resources. Inspect incoming and outgoing stock to ensure quality. Set Quality Goals, create Quality Procedures, take Quality Reviews, Quality Actions, and Quality Meetings. Maintain standards in employee replies and other areas where you want to set the bar.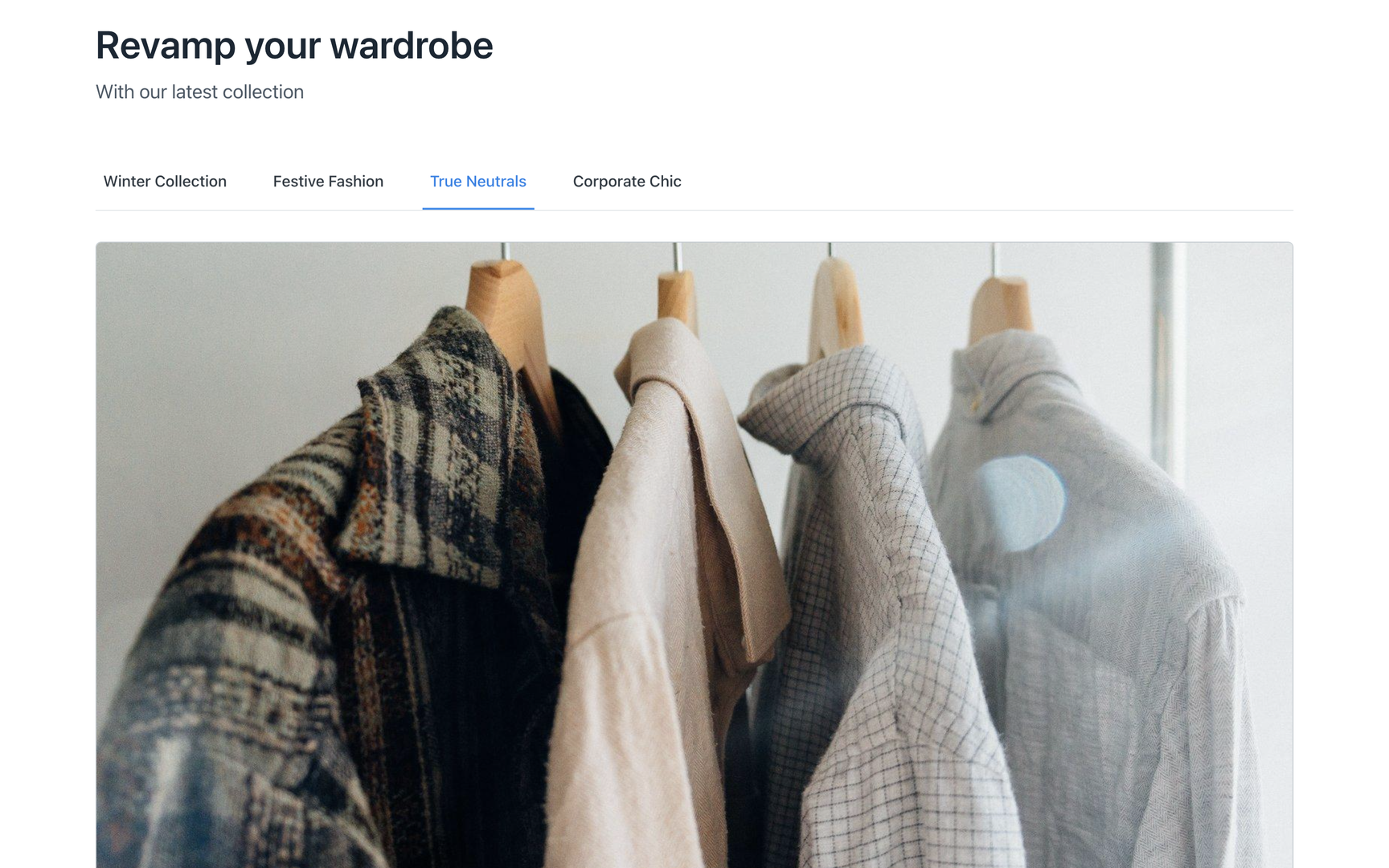 Website Builder
A platform that gives you the freedom to create, design, manage and develop your web presence exactly the way you want in just a few minutes. Features like Blogging, eCommerce, web forms, chat and more deliver a rich website experience.
Gamify Sales Goals
Use the Energy Points system to allocate points and incentivize your sales goals to get the most out of your team. Motivate your sales team to do their best by cultivating healthy competition.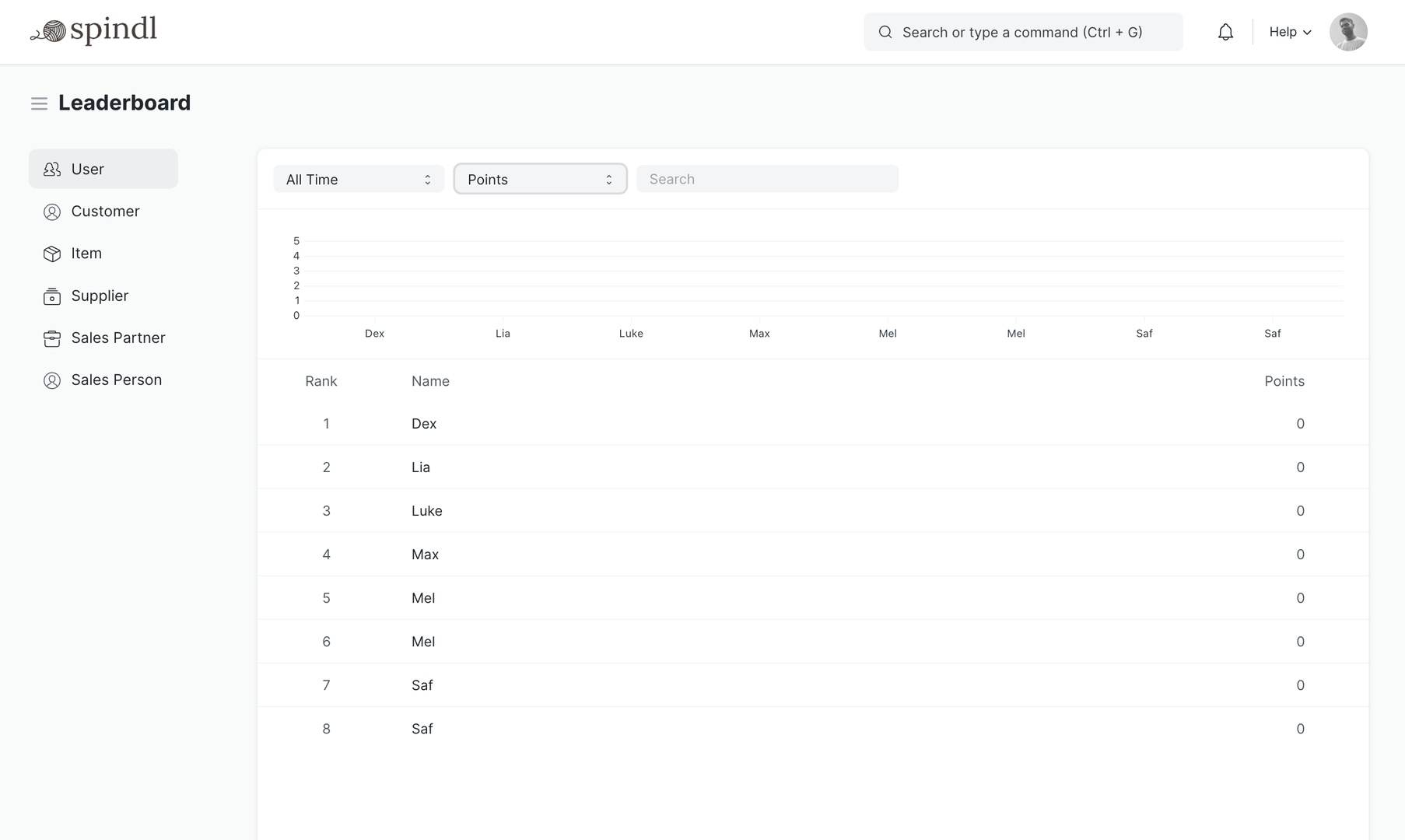 Multiple Other Domains
Additional domains like Education, Healthcare, Agriculture, Non-Profit, and Integrations cater to a variety of companies or sub-organizations. Intercompany transactions and Journal Entries facilitate seamless linking to avoid any confusion.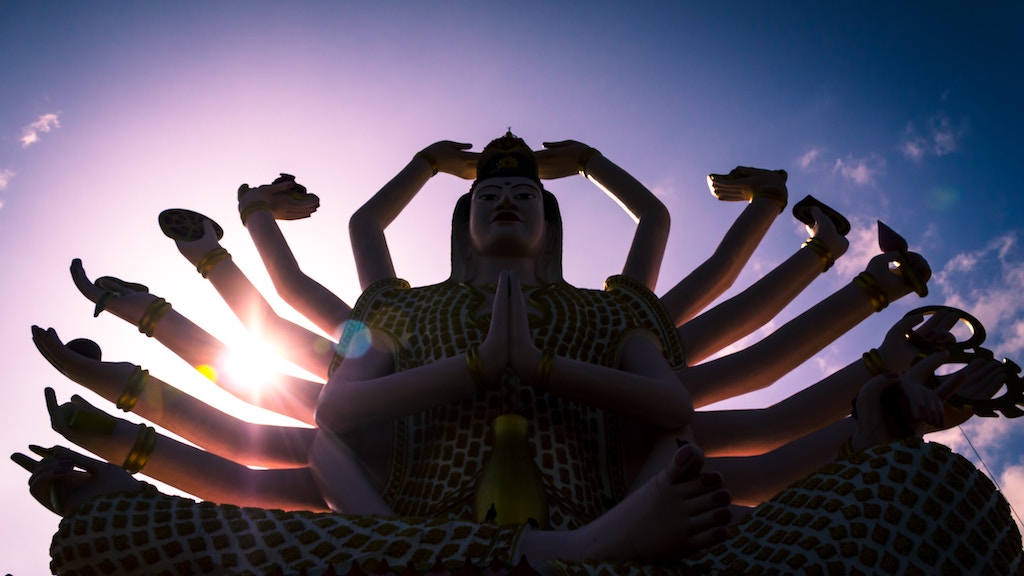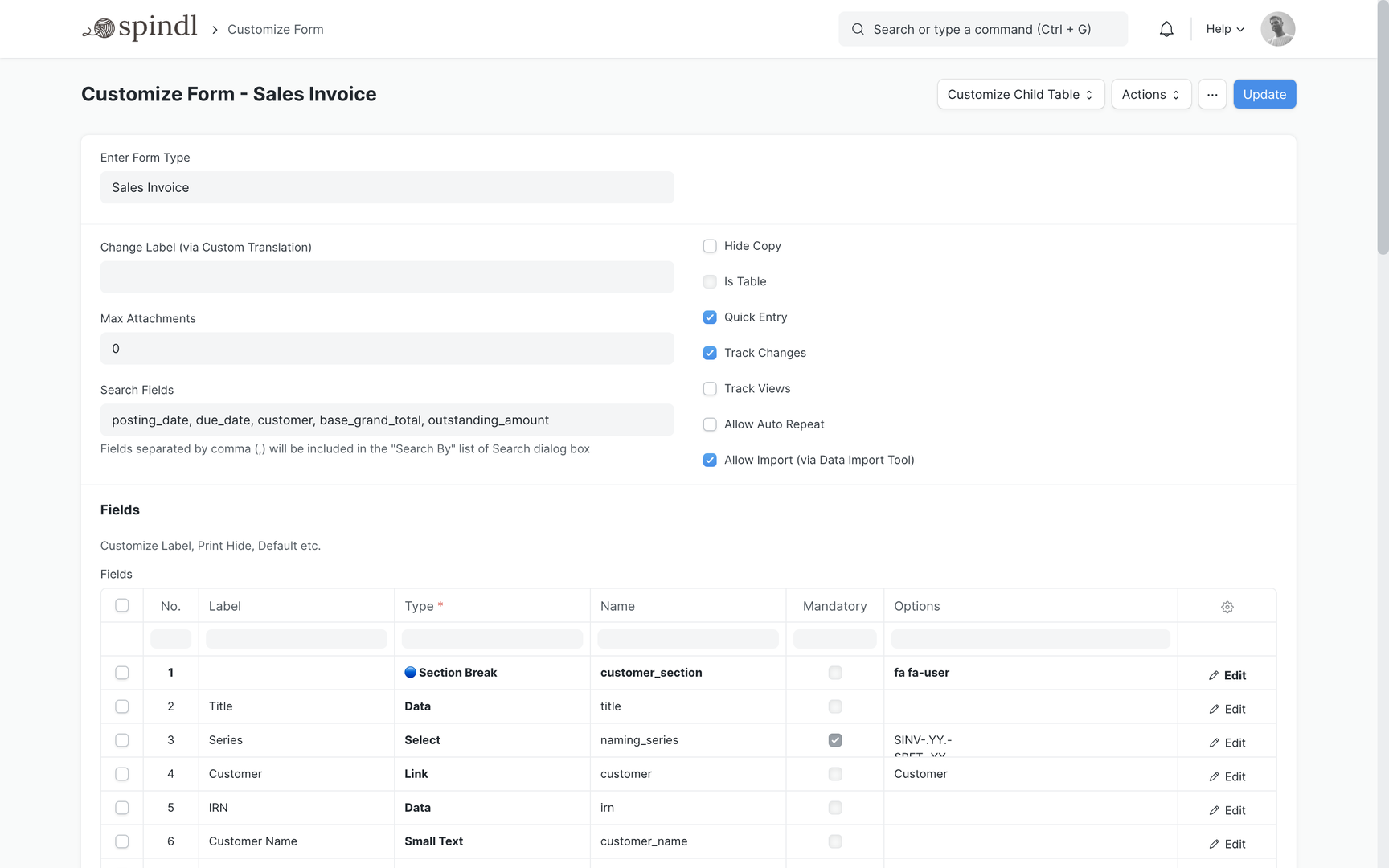 Source: ERPNext